Budapest Debut Film Forum is supported by Visegrad Fund. The project is co-financed by the Governments of Czechia, Hungary, Poland and Slovakia through Visegrad Grants from International Visegrad Fund.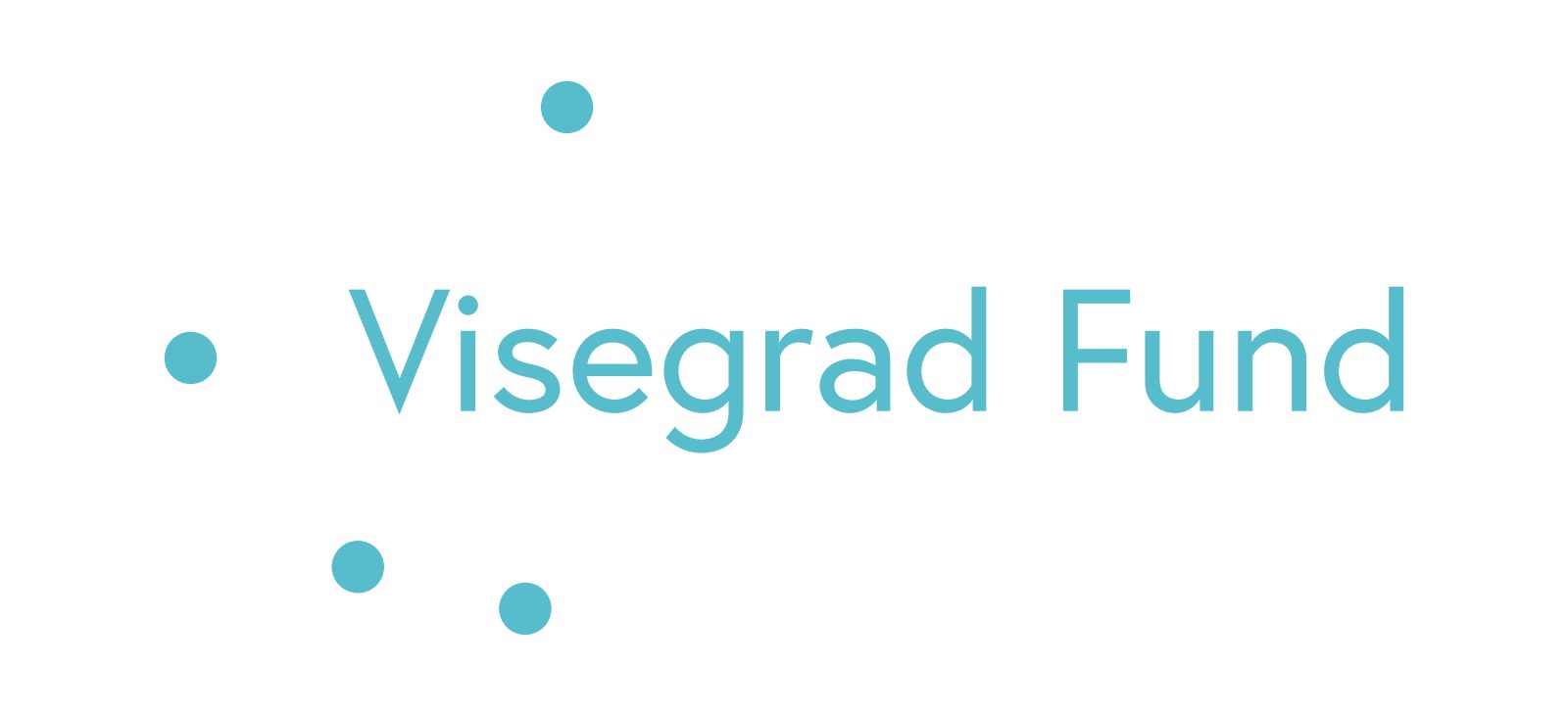 In 2019, the organisers of Friss Hús announced a new initiative to help emerging filmmakers to take a step further ahead – the Budapest Debut Film Forum, which offers a platform to film directors and producers preparing their first feature to network and to exchange thoughts with their colleagues from all over the Central-Eastern European region, and to receive professional guidance from the mentors of the programme.  
During the two-day-long forum, participants benefited from the support of dedicated tutors working closely with them on their projects. Besides the tutoring sessions, participants took part in industry talks and presentations by Francine Raveney from Eurimages and "Cold War" producer Ewa Puszczynska. They had the opportunity to network with other participants and professionals as well.
The winner of the first BDFF was the Slovakian film project "Victim" by Michal Blaško, which had previously been selected for the Atelier in the framework of Cannes' Cinéfondation programme. The project is supported by Creative Europe MEDIA, the Slovak Audiovisual Fund and the Czech Film Fund. Principal photography is due to begin in the second half of October, with hopes to release the feature in spring 2020.
In 2020, BDFF will be back with its second edition to seek out promising first feature film projects that are in development stage but already have a producer and/or director on board. The forum will be held in March 2020 in Budapest, Hungary within the framework of the film festival. 
The BDFF offers:
Workshops and panel talks

Professional feedback

Networking opportunities with the representatives of the region's experts
Eight projects will be selected to take part in the Budapest Debut Film Forum.The selected participants will get the chance to present their projects and participate in group sessions, panel talks and masterclasses held by internationally recognised industry professionals, e.g. script doctors, producers, distributors, and financing and marketing experts.
At the end of the two-day series of events, the tutors will choose the project they find "the most promising film idea". This project will receive a development grant of 1000 EUR. 
Call for entries for the Budapest Film Forum 2020 will be announced soon.
Our partners: