As a major festival in Europe, Go Short has established itself as an important meeting place for filmmakers and professionals. The festival offers talent the stage it deserves and opens doors to a wide audience and the international film world. The program with more than 300 films, an international competition, workshops, panels, talks and parties, pays special attention to film country Hungary this year.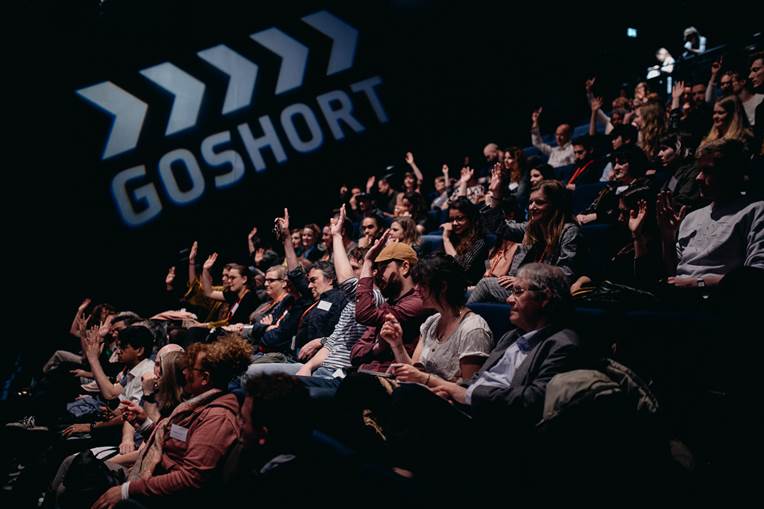 All eyes on Hungarian talent  
Hungary has a rich film history and is known today as an innovative and acclaimed film country, with several international successes, including the recent Oscar-winning short film Mindenki by Kristóf Deák. With three programs, Go Short dives into the present and the past of the Hungarian film culture. With the support of the Embassy of Hungary in the Netherlands, many Hungarian filmmakers will be invited to present themselves to the public in short interviews.They are also given the opportunity to make new connections with Dutch and international film professionals. 
Go Short - International Short Film Festival Nijmegen is the leading short film festival in the Netherlands. In five festival days, the best recent short films from Europe are screened and the Go Short Awards are presented.
Since 2017, Go Short is an official gateway to the Academy Awards and the BAFTA. Every year about 19,000 visitors come to the festival.