Budapest Debut Film Forum is opening its call for projects for talented debut filmmakers in Europe. In 2019, the organisers of the festival have announced a new initiative to help emerging filmmakers to take a step further ahead: the Budapest Debut Film Forum, which offers a platform to film directors and producers preparing their first feature to network and to exchange thoughts with their colleagues from all over the Central-Eastern European region, and to receive professional guidance from the mentors of the programme. 
In 2021, BDFF will be back with its third edition to seek out promising first feature film projects that are in development stage but already have a producer and/or director on board. The forum will be held within the framework of the Friss Hús Budapest International Short Film festival.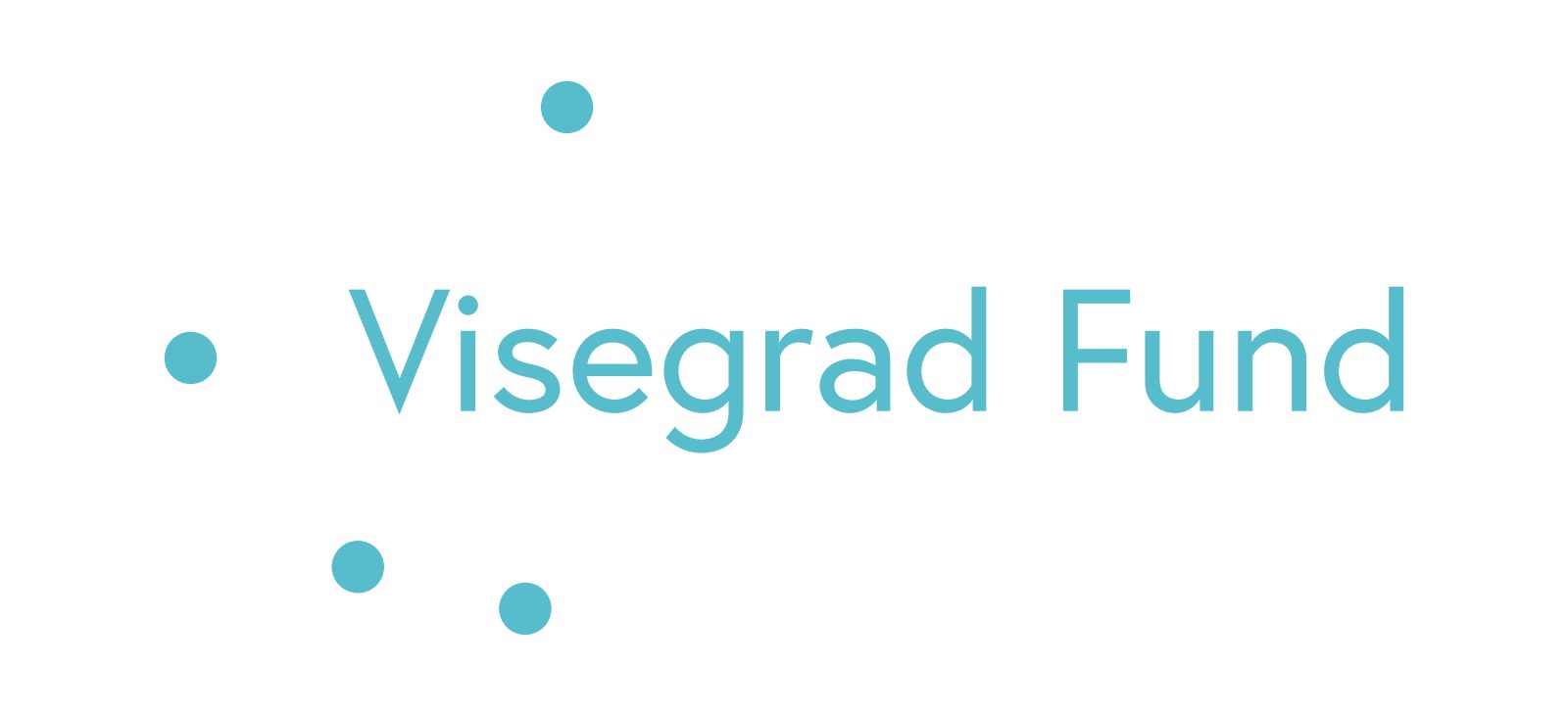 The Budapest Debut Film Forum accepts submissions from all European countries, with its main focus on the Visegrad countries.

The BDFF offers:
Workshops and panel talks

Professional feedback

Networking opportunities with the representatives of the Visegrad region's experts and film fund representatives
Eight projects (4 of them selected from the V4 countries) will be selected to take part in the Budapest Debut Film Forum.The selected participants will get the chance to present their projects and participate in group sessions, panel talks and masterclasses held by internationally recognised industry professionals, e.g. script doctors, producers, distributors, and financing and marketing experts, as well as representatives of the region's respective film funds. The aim is to provide valuable professional feedback and networking opportunities that foster international co-production opportunities for first features in the region.
At the end of the three-day series of events, the tutors will choose the project they find "the most promising film idea". This project will receive a development award of 1000 EUR. In addition, BDFF launches the Visegrad co-production award: one selected project will receive an award for translating and subtitling the film to the V4 languages.
The II. Budapest Debut Film Award for the most promising BDFF film idea was awarded to Nothing To See Here, directed by Borbála Nagy, produced by Ágnes Horváth-Szabó and András Pires Muhi (ELF Pictures), co-produced with German Zeitgeist Filmproduktion. "This story is showing us how the seed of totalitarian regime could be found in a small communities, in this case local High school, and how this seed can grow into a big and dangerous tree one day. The special quality of this project is a subtle humour, which we all so desperately need these days." - argued the jury.
The BDFF special prize (support for the subtitling of the film in the V4 countries) was awarded to the Kosovo project 2000: A Post-War Odyssey. Directed by Zgijm Terziqi, produced by Valmira Hyseni. The jury highlighted the international potential of the project, which "takes us on the strange and exciting journey of a young boy, Lis, who tries to find happiness by joining a circus troupe travelling in his wartorn home country, Kosovo."
Our partners: