Daazo.com is organising Friss Hús Budapest International Short Film Festival again in the spring of 2019. The festival will take place between the 25th and 31st of March 2019, at Toldi cinema.
Two animation shorts that premiered in the Berlinale Shorts competition, Mr. Mare and Entropia (which won the Teddy award for best LGBTQ movie), will be introduced to the Hungarian audience during the festival. Balázs Dudás and Hanna Csata will return to the festival for their third time, where new shorts by Balázs Simonyi and Márton Szirmai will also premiere.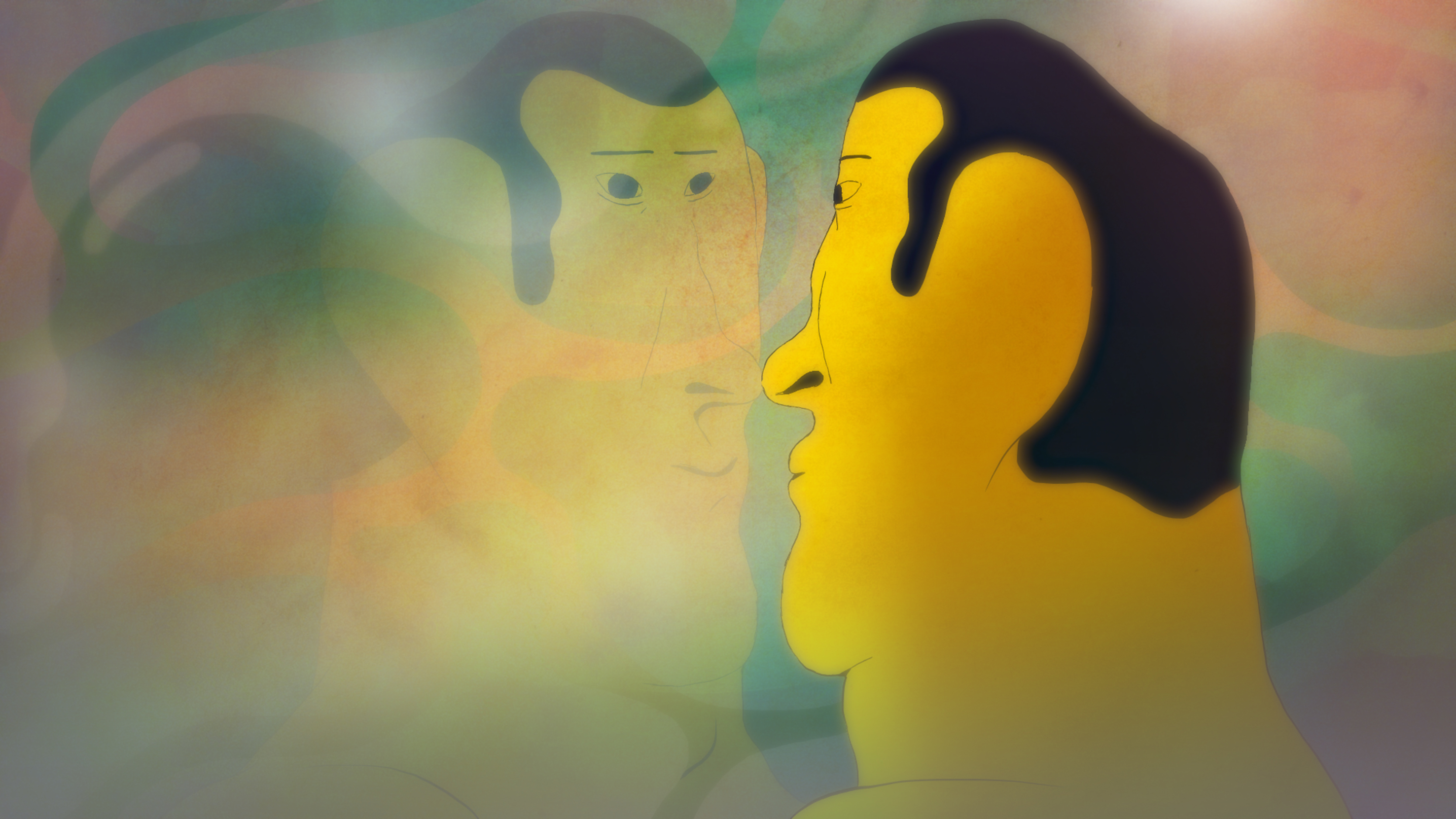 Mr. Mare by Luca Tóth
In addition, a number of exceptional shorts have been included in the competition program from the Hungarian film education institutes (Budapest Metropolitan University, ELTE, MOME, SZFE), and films sponsored by the The Hungarian Media Patronage Programme will also be shown at the festival. This year, 9 animations will be screened at Friss Hús. A total of 29 films were selected for the Hungarian program, and 17 directors will debut at Friss Hús. In six blocks, a total of 478 minutes of films can be viewed by those dedicated to shorts.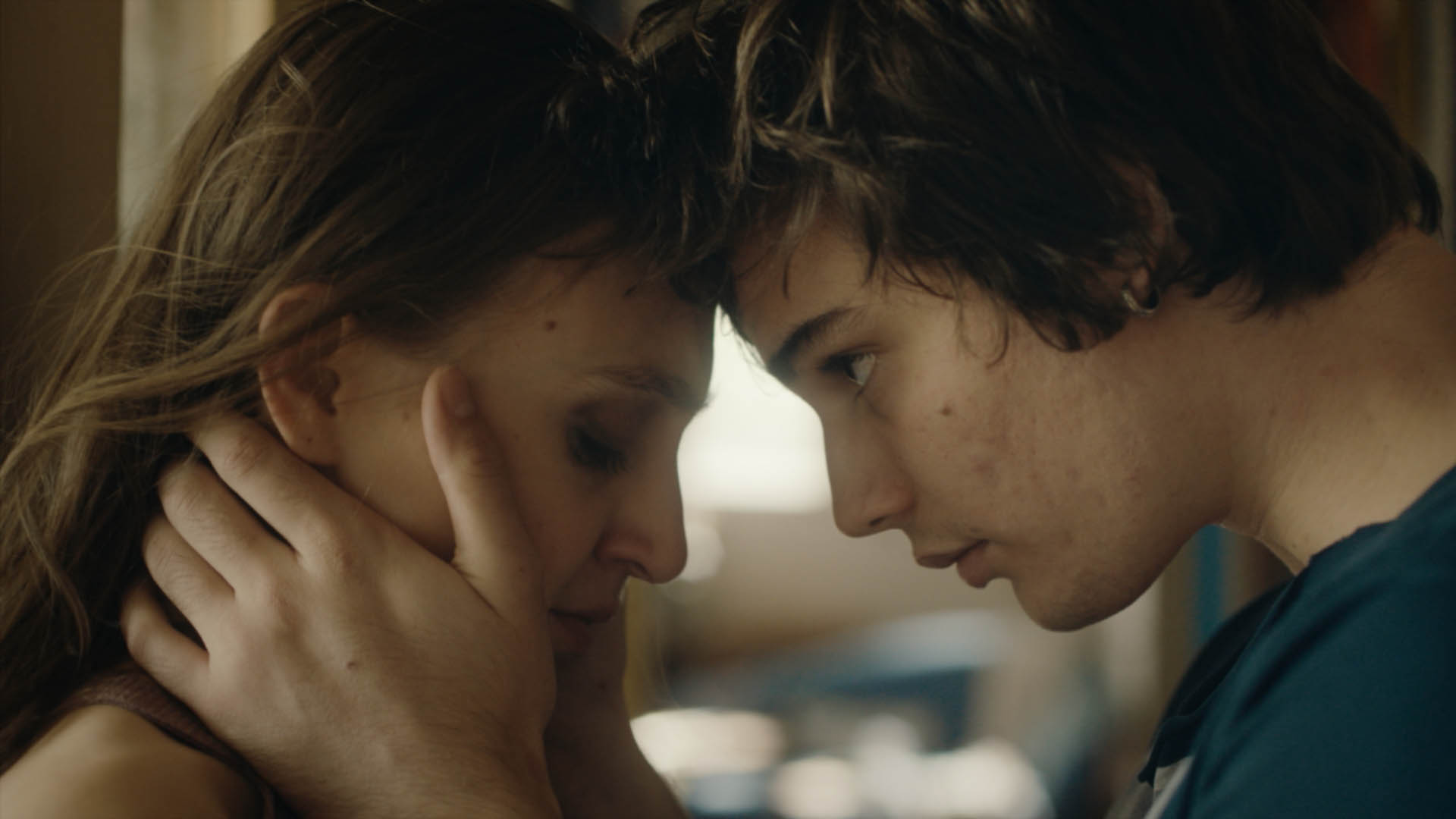 Two Lines by Balázs Dudás
Judit Halász and András Bálint, István Szabó's iconic love couple will reunite in Balázs Lengyel's film "Threesome". Zsolt Trill, Annamária Láng, Zoltán Bezerédi, Szabolcs Hajdu, Csaba Polgár, Magdolna Diána Kiss and Kata Pető all appear in the selected shorts  and from the youngest generation Franciska Törőcsik, Benett Vilmányi, Eliza Sodró, Blanka Mészáros and Andrea Waskovics can be seen too. Even Katalin Vad-Horváth pops up in one of the films!
Prizes will be awarded on the last day of the festival. The best Hungarian live action short film, best Hungarian short animation, the most promising director under the age of 30, the best actor and the best actress, as well as several special awards will be handed out in the Hungarian competition program.
The organizers will soon announce the international competition lineup  as well as the LGBTQ and Midnight section.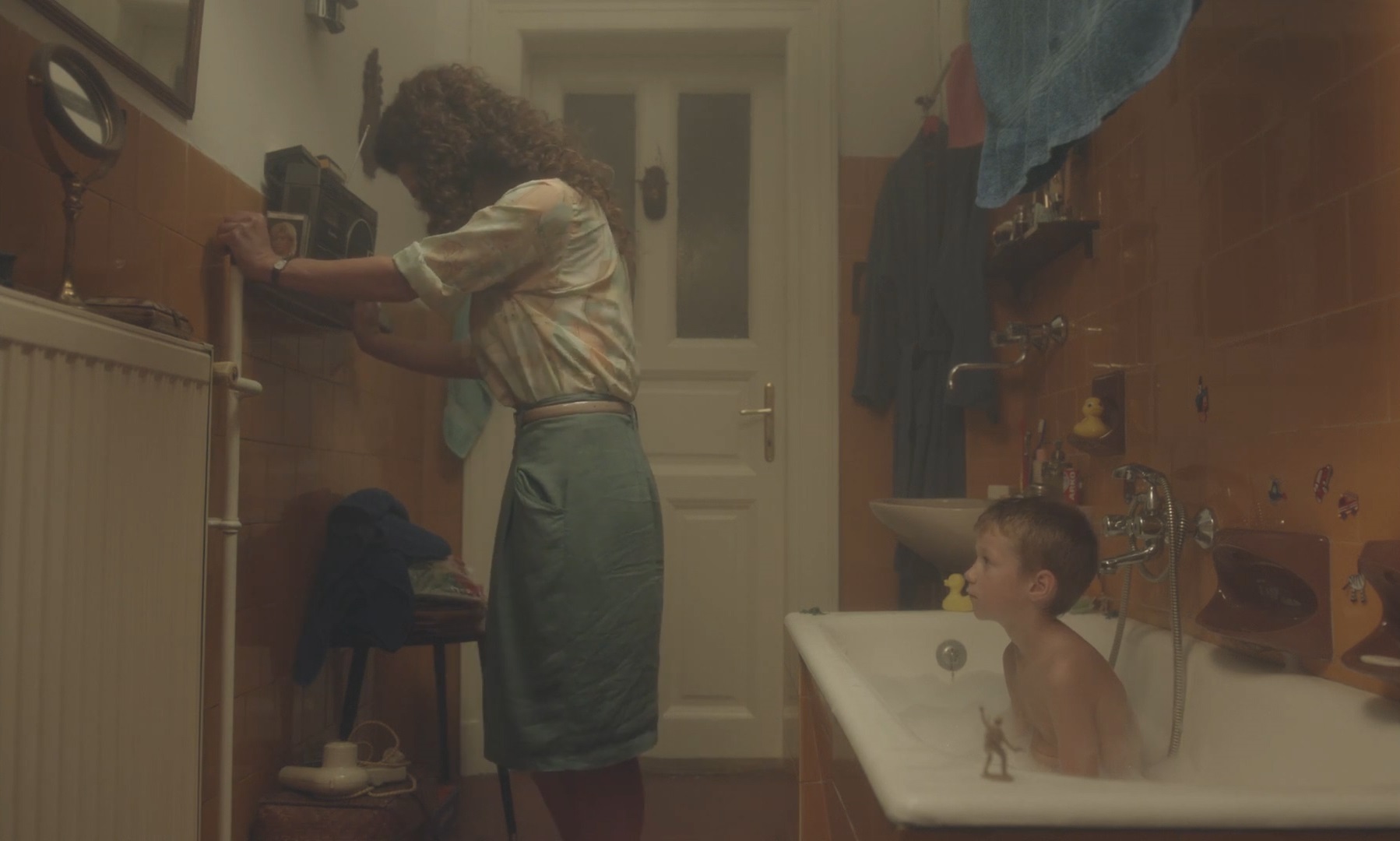 Magic Whistle by Noémi Veronika Szakonyi
The complete Hungarian lineup of Friss Hús Festival:
The bus driver (Dávid Borbás)
The Mentor (Szonja Szabó)
The smallest planet in the solar system (Jakob Ladányi Jancsó)
I wanted to make a film about pain (Orsolya Richolm)
Dad's heart (Máté Bence Fazekas)
Balance (Hanna Csata)
Banality (Balázs Simonyi)
Betti (Zsuzsanna Ács)
Broken Things (Panni Gyulai)
Casting (Sándor Csoma)
And he stepped over his shadow  (Lili Nagy)
Entropia (Flóra Anna Buda)
Up on the road, then turn right (Bence Sipos)
From Above (Nándor Lőrincz, Bálint Nagy)
Nest (Eszter Jánka)
Threesome(Balázs Lengyel)
Helix ( Károly "Kása" Papp)
Two Lines ( Balázs Dudás)
Strange Sounds(Balázs Wizner)
Jacques' Rampage or when we lose our self-confidence? ( Máté Horesnyi)
Jakab ( Attila Dávid)
Next Wednesday (Norbert Molvay)
Blue Hour (Ábel Regős)
Mr. Mare (Luca Tóth )
Magic Whistle (Noémi Veronika Szakonyi)
Our House (Fábián Balogh )
Mrs. Rozgonyi (Rozália Szeleczki)
Out of Character (Márton Szirmai )
The Buzz (Dániel Füzes)